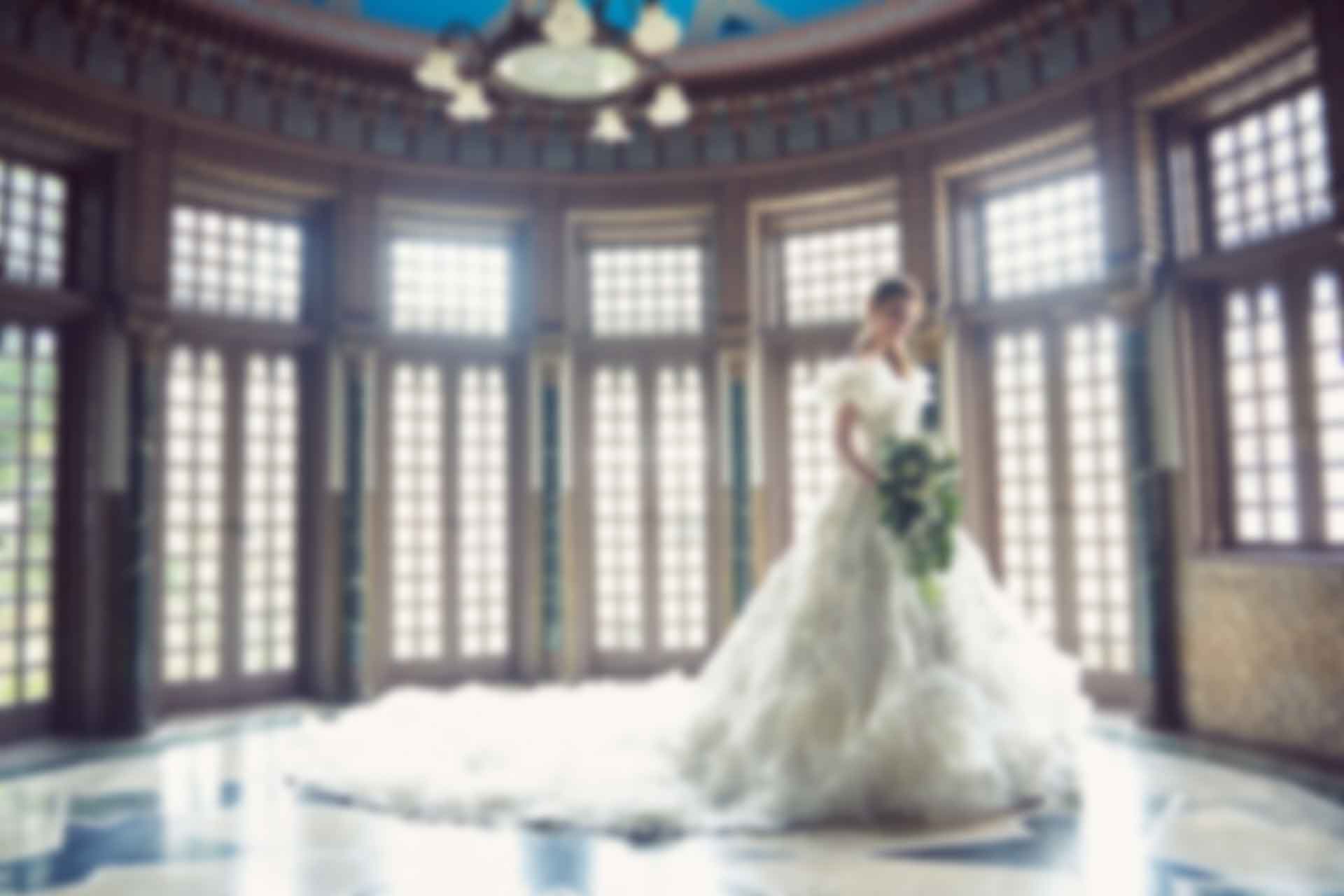 Happiness.

We provide dreams and happiness for people everywhere by creating bridal dresses.

Always authentic.

Our dresses are created from marvelous fabrics and mastery of the finest techniques.

Wearing a work of art.

Taking from three months to a year to create, our dresses are often called works of art.

Elegance made by romanticism and sexiness.

Our dresses are designed by just the right levels of Romanticism and Sexiness which create the beauty of elegance.

Each dress has its own story.

700,000 brides, 700,000 stories, 700,000 dreams.
Continuing to most beautifully highlight the brides of the world.
DRESS
From the day it is worn, the new love story begins
COLLECTION
Showcased wedding dresses and traditional Japanese collections
Yumi Katsura 2019 Autumn & Winter Couture Collection In Paris
Yumi Katsura has successfully showcased 2019 AW Couture Collection
at The Intercontinental Paris Le Grand on July 1st, 2019.
The new collection presented 25 dresses inspired by the beauty of Japanese calligraphy, expressing powerful and elegant straight lines, with pleats and Japanese traditional techniques – "suminagashi" (marbling ink) and gradation dyeing. 18 kinds of pleats inspired by Japanese temple architecture and Japanese residential architecture "Sukiya-zukuri". Tense of straight line and shadow of pleats with suminagashi and gradation dyeing, has brought our guests into a great journey where tradition and modernity merge in a poetic embrace.
READ MORE…
INSTAGRAM
Yumi Katsura Official Instagram posted by creative team